WASTE
---
Every buisness produces waste that needs to be classified, managed and recycled or disposed to avoid unnecesaary fines and costs. HalpinRobbins provide a complete waste assement process that helps them handle their waste legally and effectiveky so they can continue to grow and operate successfully.
If you want to discuss your business or project waste, then Get in Touch to discuss your requirements.
---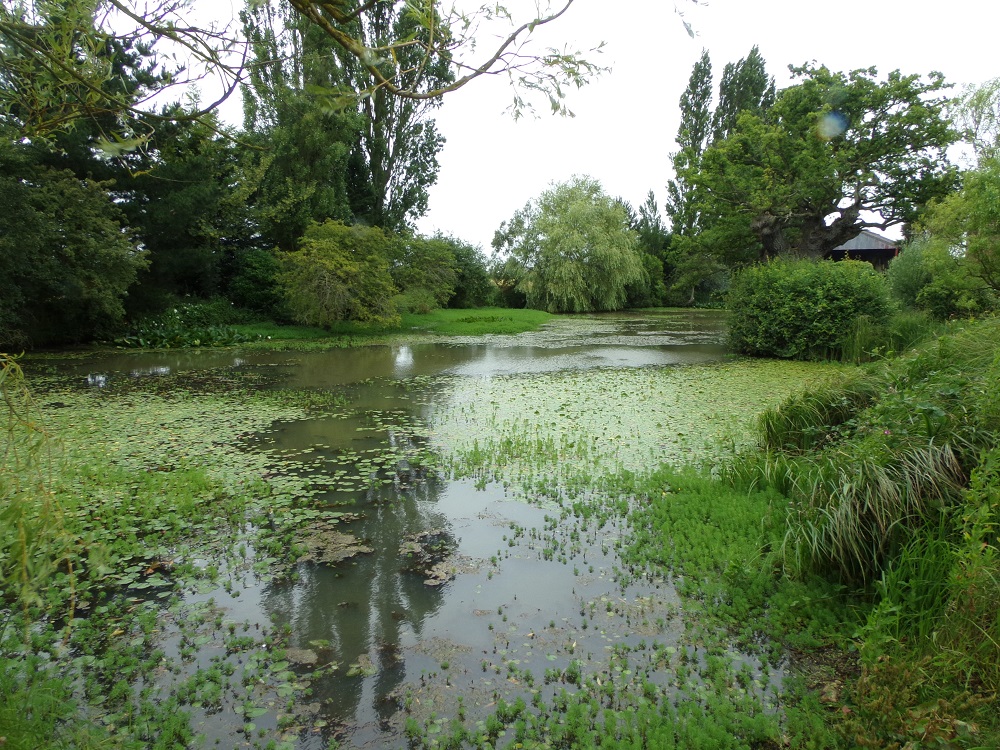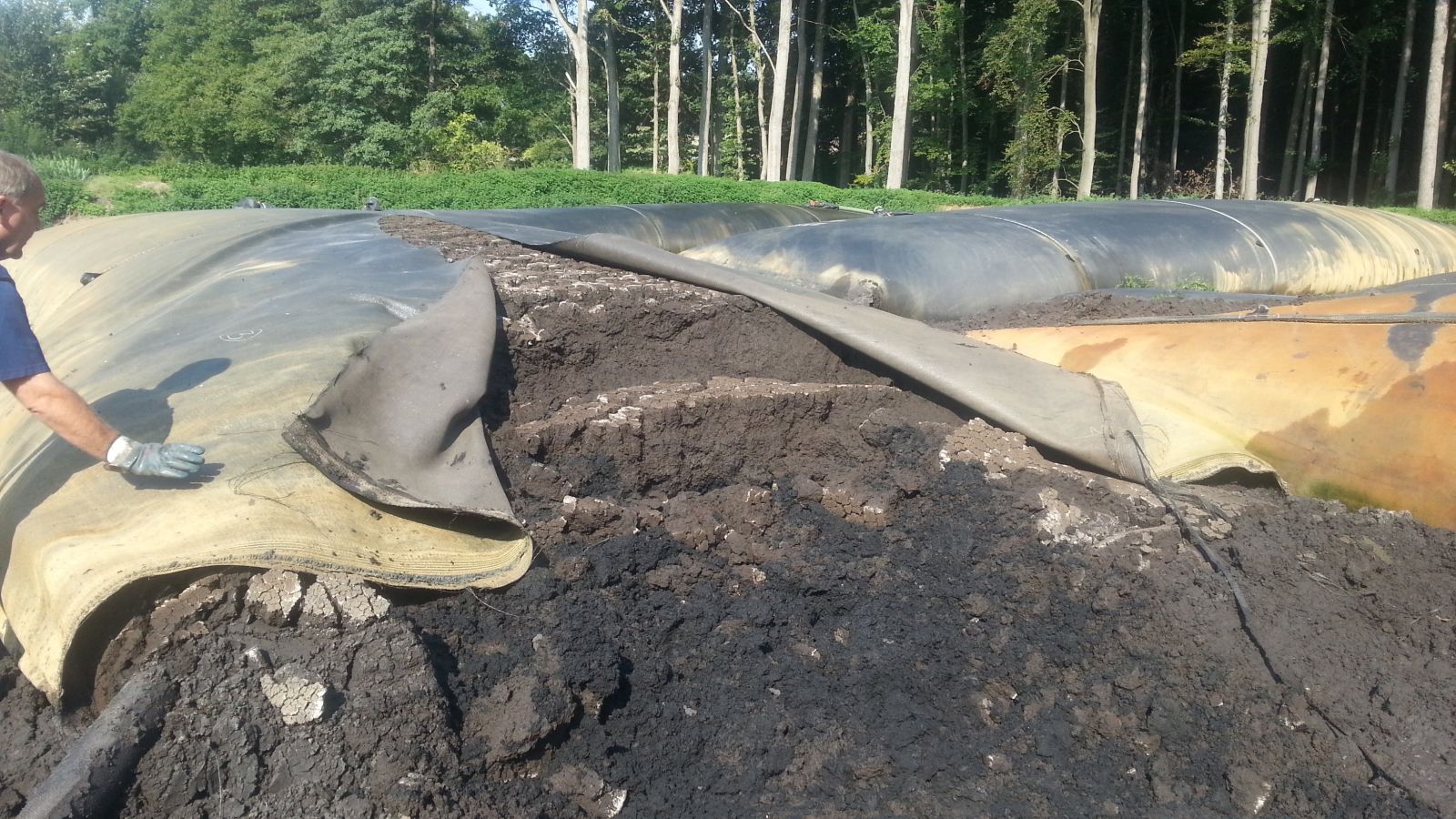 HalpinRobbins offers a complete waste assessment service ranging from early engagement advice to mangement and disposal options. All you need to do is tell us what you are doing.
Our staff are all highly qualified and experienced at identifying, testing, classifying and managing waste material and each assessor is a registered member of the Chartered Institue of Waste Management (CIWM).
Whether it is solid or fluid, still in the ground, river, lake, holding tank or bund, we know just what to do to test it, classify it and get you options to manage or dispose of it.
To ensure we get you the right solution this process requires a good understanding of your project and the desired outcome, especially if it is a material that may need some form of Environmental Permitting to be used or disposed of.
Our initial process of waste assessment is four simple steps:
Step 1 - You Get in Touch with us and tell us about your project, where it is and what you want to do.
Step 2 - We send a sample of your waste, for testing, to a UKAS accredited laboratory .
Step 3 - We assess the laboratory results against current thresholds and waste criteria and classify the waste.
Step 4 - We provide you with a waste assessment that shows you what type of waste you have and gives you options for its safe use or disposal.
To learn more about our waste assessment services from our Recent Projects.