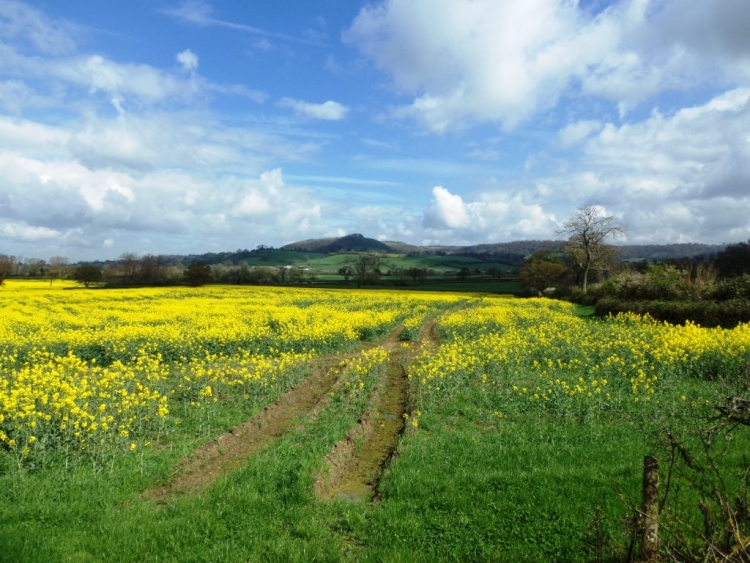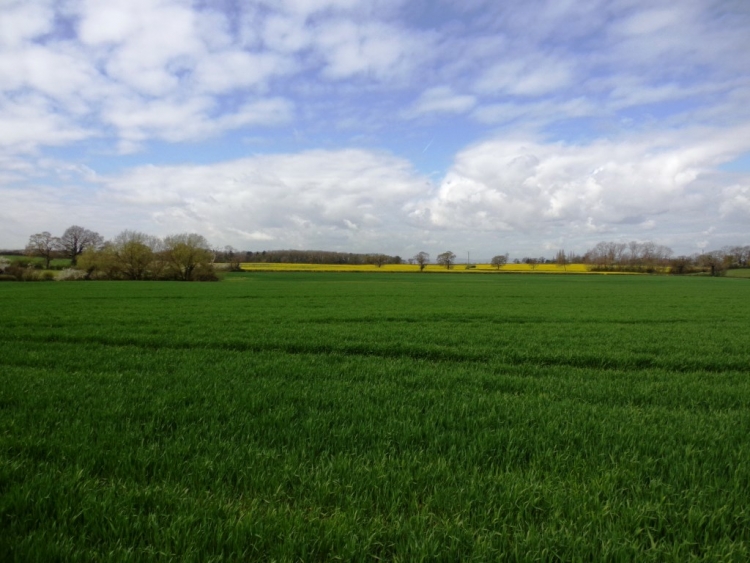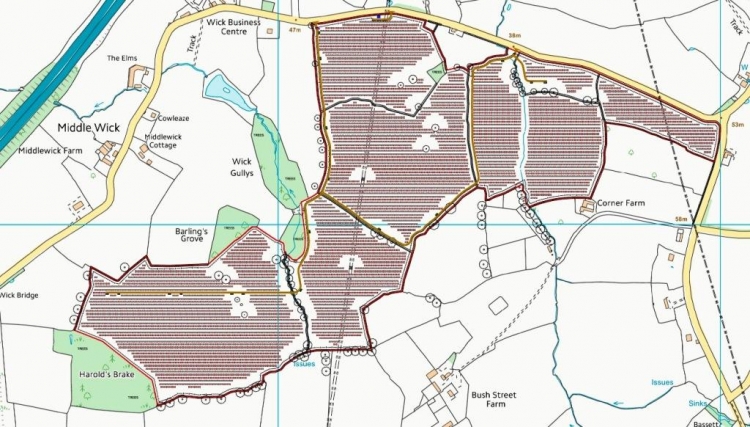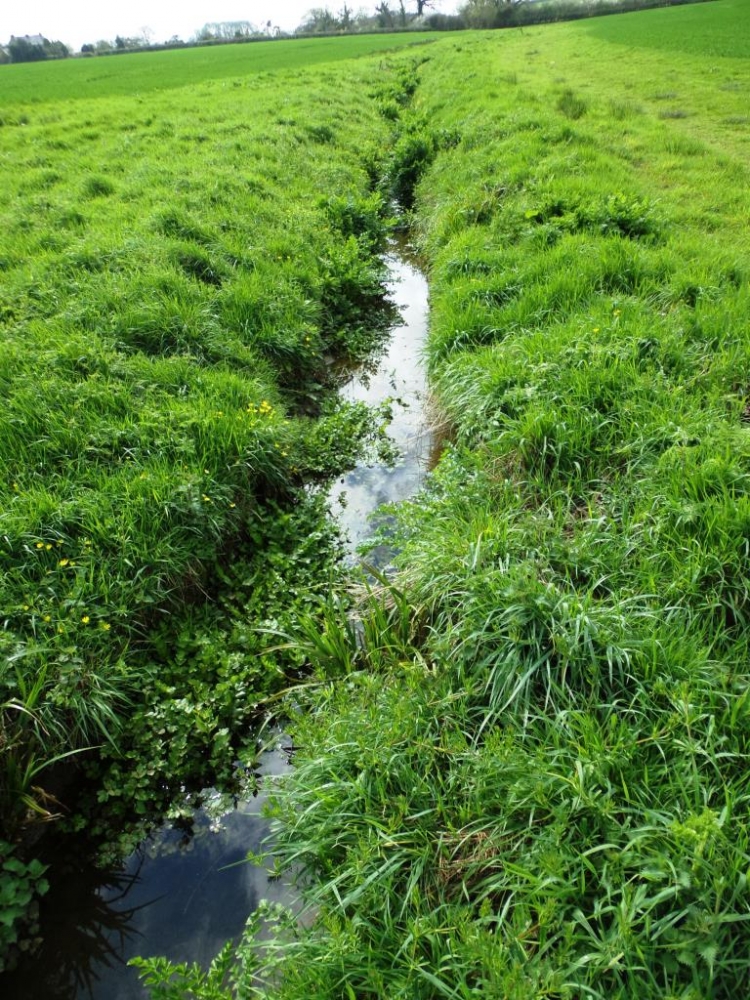 Upper Wick Solar Farm
---
HalpinRobbins were commissioned to produce a Biodiversity Mitigation and Enhancement Management Strategy (BMEMS) for a 112 acre solar farm at Upper Wick, Gloucestershire to meet the requirements set in proposed planning conditions.
The works required the review of previous ecological data, from other parties, that had been used to inform the planning and development of the proposed solar farm project, and attendance on site of the proposed project to assess the habitat presence and quality.
The Biodiversity Mitigation and Enhancement Management Strategy covered the environmental and ecological condition of the site in its present state and the protection and enhancement of ancient woodland, arable field edges, badgers, bats, breeding birds, ditches, grassland, Great crested newts, hedgerows, streams, veteran trees and woodland.
During the course of this project HalpinRobbins were asked to extend the remit of the works to cover guidance and liaison with the local planning authority and landscape architects to insure that the recommendations and preferences of both groups were suitable for the ground conditions and to provide ecological benefit to the site.
The client received a successful planning application for the solar farm.
Services
---