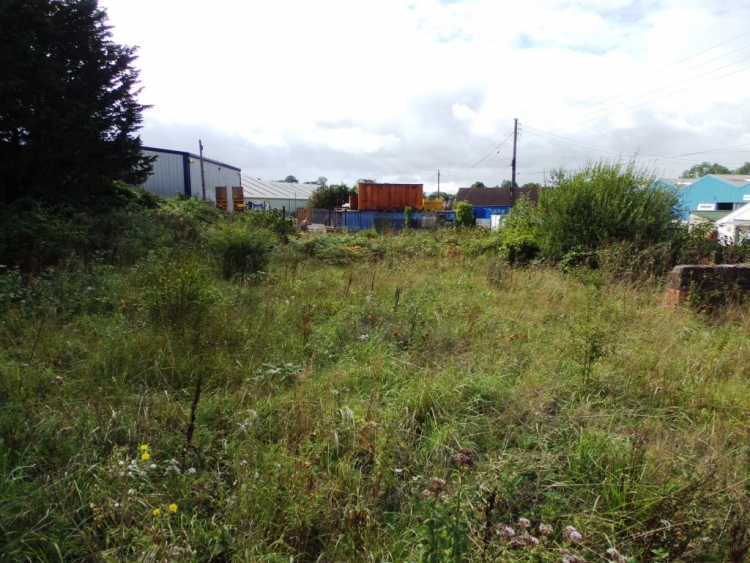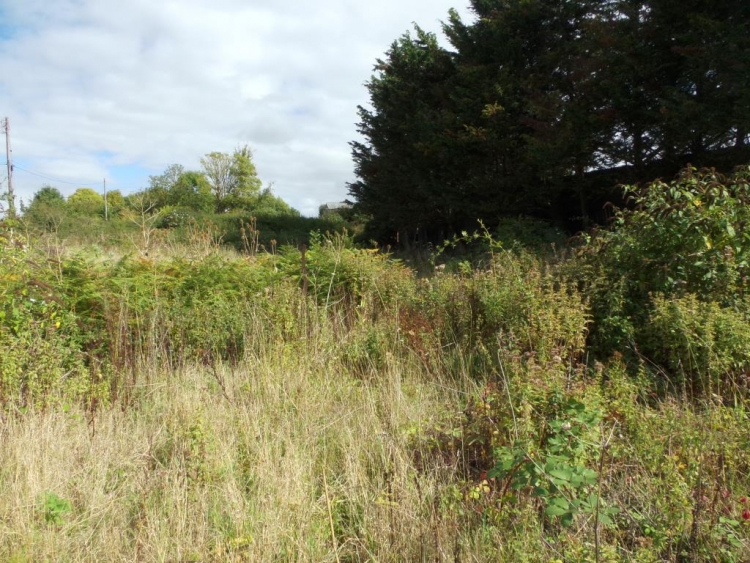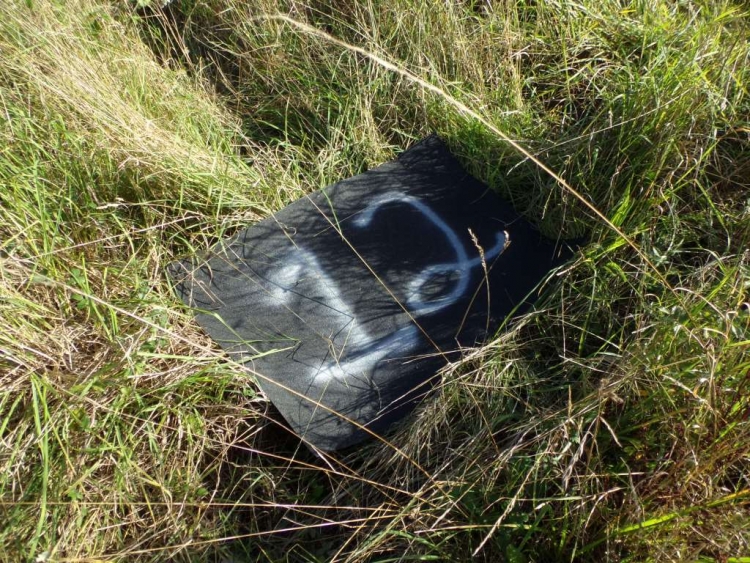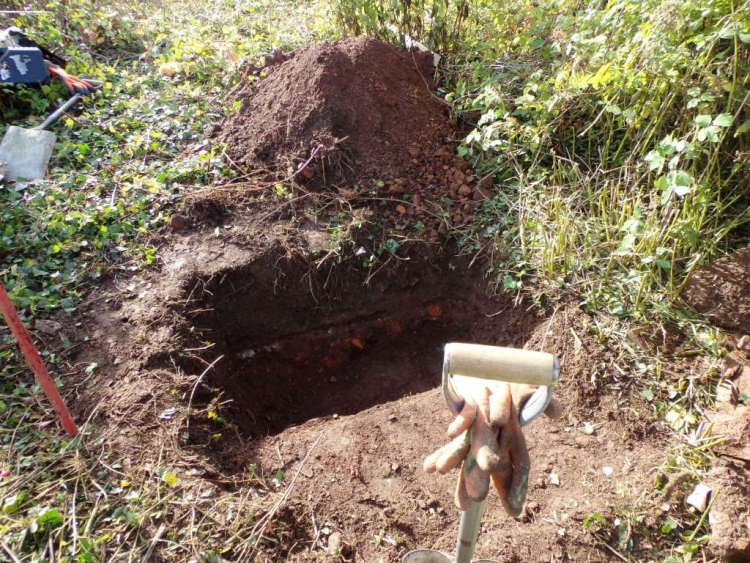 Higher Poole PEA and Reptile Survey
---
HalpinRobbins were commissioned by Western Lion Limited to update Preliminary Ecological Appraisal and undertake reptile surveys, in accordance with planning permission conditions, for a new industrial development at Higher Poole, Somerset.
Due to several contributing factors all survey work and reporting had to be completed within four weeks; including undertaking a considered development start, in accordance with the planning permission conditions.
The site was part of a former brick works that had been demolished and then left unmanaged, becoming overgrown with scrub and colonising vegetation in some areas and having exposed piles of brick and tile in others; creating an ideal habitat for reptiles.
Through the process of updating the Preliminary Ecological Appraisal it was discovered that the site had a number of historic reptile records within 250m, which combined with the sites habitat, increased the potential for reptiles, such as slow-worms, to be present on site.
HalpinRobbins liaised careful and quickly with the local planning authority and county ecologist to agree the application of a site specific reptile survey using both existing and artificial refugia and obtained agreement for a small scale destructive search, supervised by a qualified ecologist, to install two building footings to act as the considered start of the planning application.
The reptile survey works and reporting were completed within the four week schedule and found, despite the site containing highly suitable habitat for reptiles and the number of historic records near-by, no reptiles on site. This was considered to be due to local environmental factors which included, but were not limited to, the site being in shade for over three-quarters of the day, lack of ecological network conductivity, domestic cat activity and the intensity of industrial activity around the boundaries of the site.
The planning permission was activated within its agreed time and the project was commenced without ecological constraint.
More information about the site can be found via "this link".
Services
---