Our Services
---
Most businesses experience costly delays and charges due to waste, wildlife or other environmental matters. HalpinRobbins provide a wide variety of environmental services to help them plan and successfully deal with these issues so that they can continue to grow and operate successfully.
If you don't see the service you are looking for in our services, Get in Touch to discuss your requirements.
---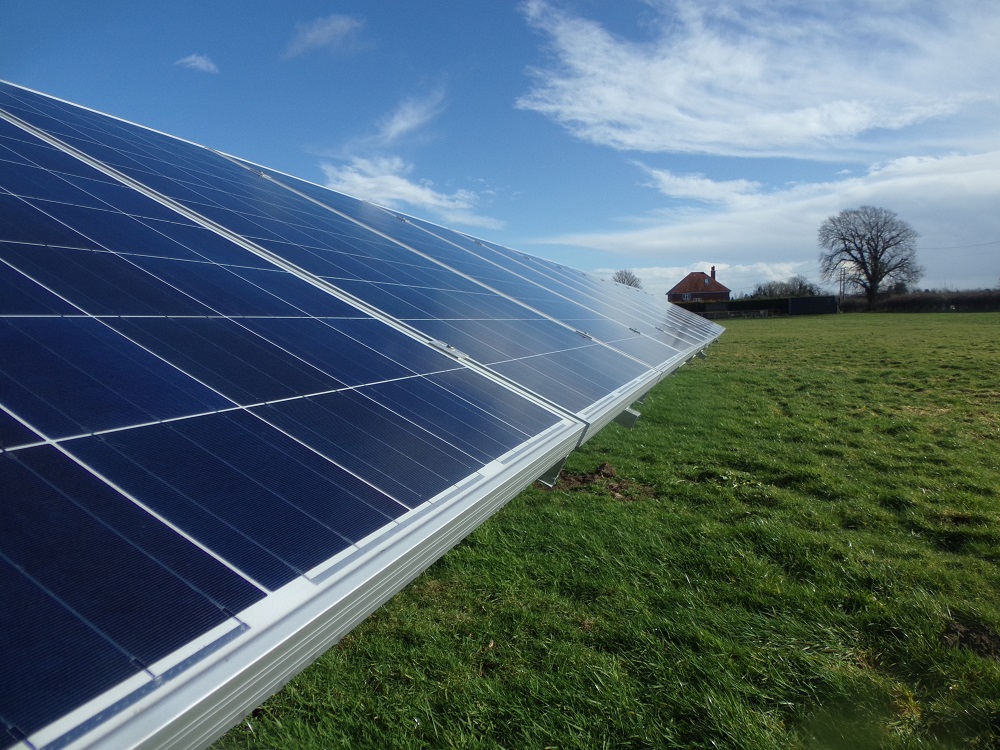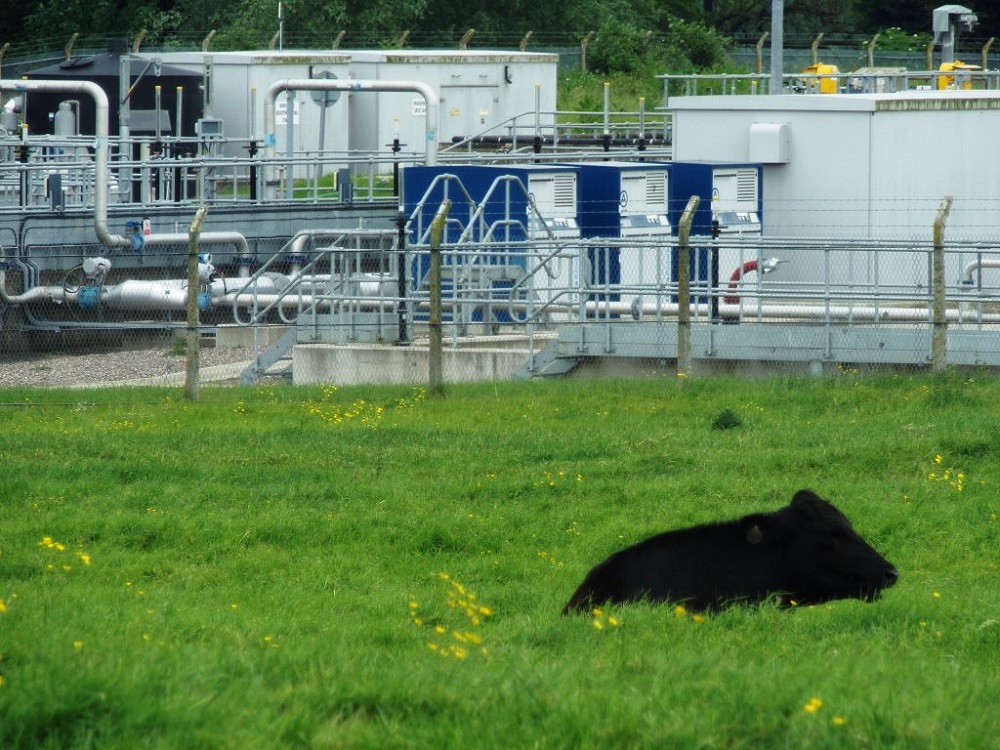 Specialising in solution provision we are not afraid to think differently; providing innovative processes, procedures, designs and planning solutions for small scale housing developments through to major infrastructure projects such as power generation, wastewater treatment and habitat creation..
Using accepted industry standards and techniques HalpinRobbins deliver robust, high-quality solutions that provide lasting benefits for our clients and local communities. We ensure that every client is treated the with same level of service and dedication whether the work is for a small scale planning application or a multi-million pound development.
All our services are highly consultative and focus on delivering effective, long-standing solutions rather than providing a stock answer or completing a box-ticking exercise. We take great pride in building long term partnerships with our clients and are proud to have an 85% repeat customer base.
Operating across many sectors and areas our services our team provides advice on all aspects of the environment including:
Asset management
Auditing
Compliance
Development
Due Diligence
Energy
Environmental constraints
Ecological constraints
Environmental Impact Assessment
Environmental Permitting
Feasibility assessment
Planning
Project Management
Technical surveys
Troubleshooting
Waste Assessment
Waste Management
HalpinRobbins provide services to landowners, businesses, companies, charities, public sector, defence, education bodies and other professionals. We also provide special interest talks to local groups on topics from "wildilfe" to "the benefits of waste".
To learn more about our services you can Get in Touch or look at some of our Recent Projects.