Ecology Services
---
Most businesses experience costly project delays due to wildlife and habitat issues. HalpinRobbins provide ecology services that helps them plan and successfully deal with these considerations so that they can continue to grow and operate successfully.
If you don't see the service you are looking for below, then get in touch to discuss your requirements.
---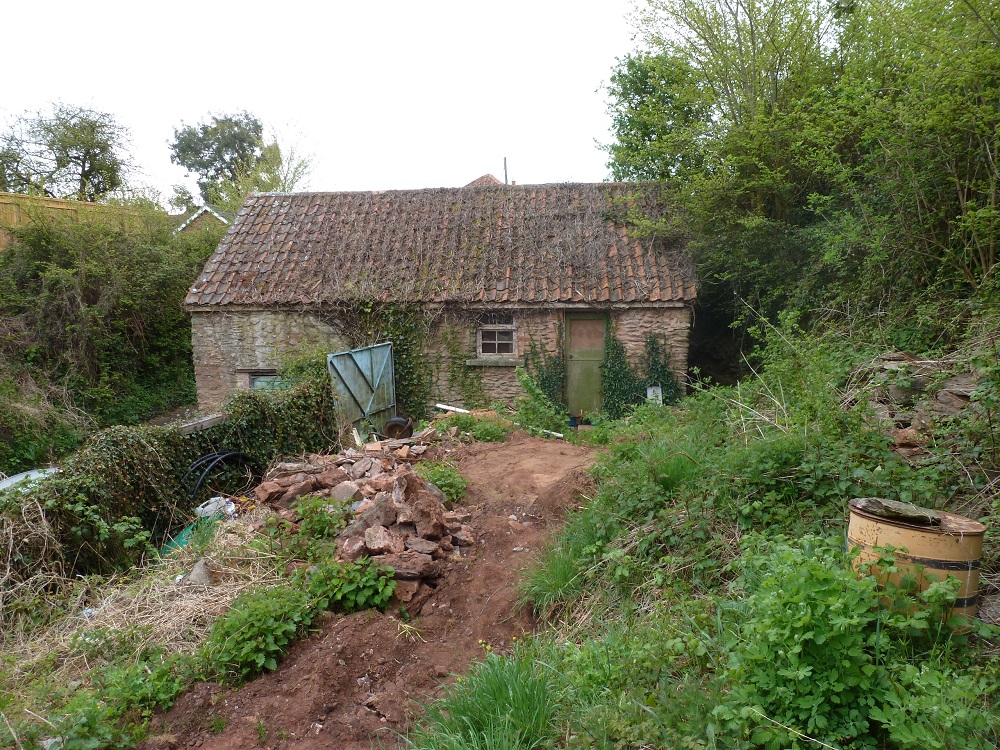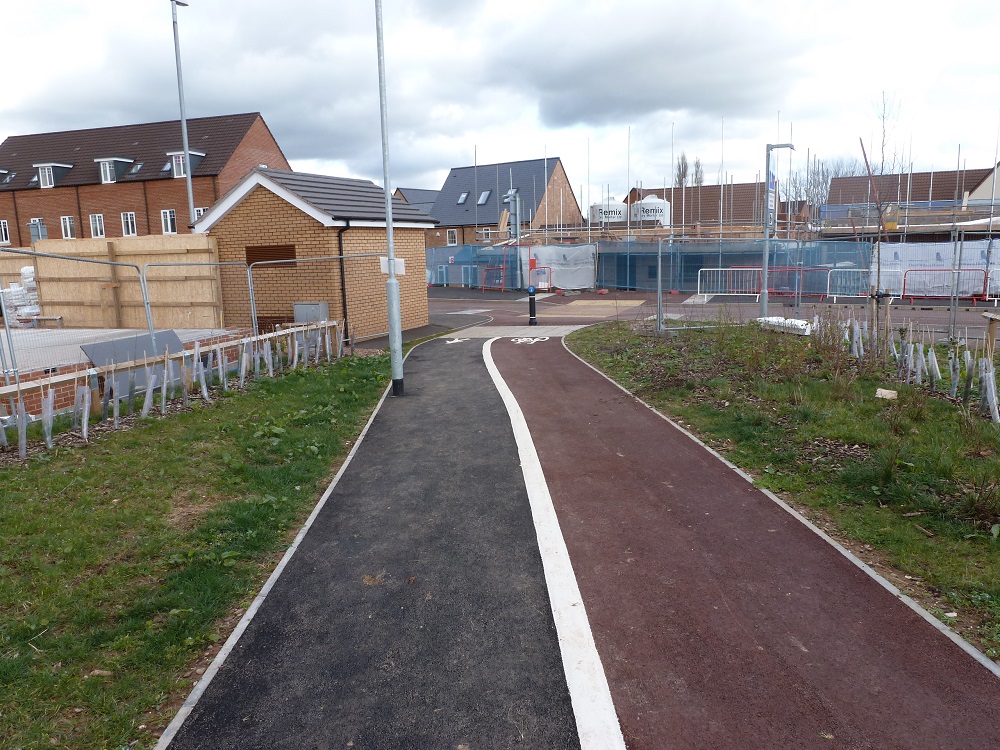 HalpinRobbins offers a complete ecological service ranging from early engagement advice to surveys and monitoring, licensing and mitigation.
Our staff are all highly qualified and experienced at carrying out ecological work in environmental consultancies, conservation and government organisations. To ensure our clients get a cost effective and practical solution to their ecological and environmental needs, our staff are trained in a variety of survey and management techniques and are experienced in protected and invasive species surveying.
Our ecologists are all members of the Chartered Institute of Ecology and Environmental Management (CIEEM) and committed to the institutes codes of professional conduct; they also hold protected species licences, enabling us to carry out work on all sites.
Using industry accepted techniques we tailor our work to meet the requirements of our clients to save them time, money and stress whether the work is for a small scale planning application or a multi-million pound development. We are dedicated to ensuring we are client-focused, solutions oriented and innovative, while remaining competitively priced and maintaining our professional status and integrity.
We provide a wide variety of ecology services including:
Ecological assessments
Code for Sustainable Homes, BREEAM and DREAM (Ministry of Defence) assessments
Ecological impact assessments (EcIA)
Ecological management plans
Ecological mapping services
Landscape ecological management plans
Options appraisals, due diligence and constraints
Public enquiry and expert witness support.
Scoping studies
Terrestrial and aquatic habitat surveys
Botanical monitoring
Invasive non-native species surveys
National Vegetation Classification (NVC)
Phase 1 and 2 habitat surveys
Preliminary Ecological Appraisals (PEA)
Riparian habitat mapping.
River corridor and ditch surveys
Protected species surveys, mitigation and licensing
Amphibian
Badger
Bats
Birds
Common dormice
Great crested newt
Invertebrates (terrestrial and aquatic)
Otter
Reptiles
Water vole
Botanical surveys
To learn more about our ecological services you can Get in Touch or look at some of our Recent Projects.
---

Do you want a quick ecology assessment of your site to highlight what ecological constrainst your project may have to consider?
We provide a rapid desk based ecology assessment of your site for £100.00 (+VAT). All you need to do is send us an address, map showing your site boundary and a brief description of yoru proposal.
We will provide you with an summary report showing the potential considerations and timescales that your project may be influenced by so that you can plan ahead.
Please note: This report is not a Preliminary Ecological Appraisal and cannot be used for planning permission applications.
Please note: If you decide to take your project further with us, the rapid assessment fee will be discounted from the first invoice.